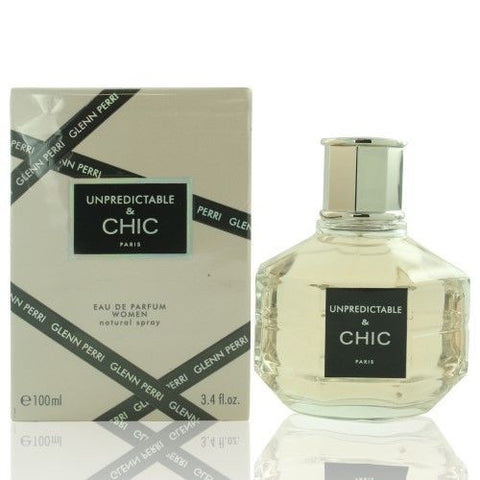 Unpredictable & Chic for Women by Glenn Perry EDP
A heart is floral and opulent with intensive, sweet and pure Sambac jasmine, seductive Centifolia rose, freesia and Cattleya orchid. Musk and patchouli in a base wrap us with an oriental scent, while its milky and powdery notes gently fondle our skin.
Shop with confidence!