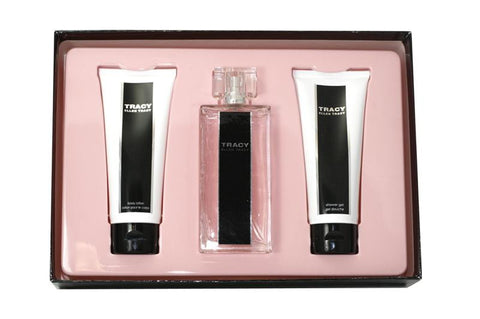 Tracy for Women by Ellen Tracy EDP 2.5 Oz. / B.L 3.4 Oz/ S. G. 3.4 Oz.
SORRY, ! Â Tracy Perfume by Ellen Tracy, A blended scent of spices, florals, and woods. Peach and cinnamon open this feminine, wooded oriental, while florals, tonka bean, and sandalwood enhance the composition.
Shop with confidence!