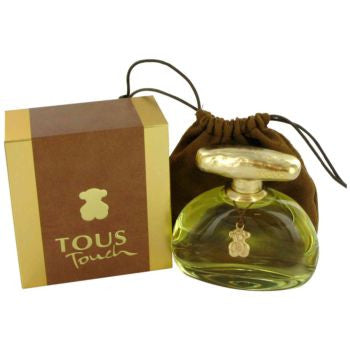 Tous Touch for Women by Tous EDP
SORRY, ! Fresh floral waft of freesia, lily of the valley, and lotus of the top, slide into a more intense floral heart with luscious jasmine, osmanthus and Thiare flower. The sweet fruity base brings notes of blueberry, raspberry, almond and vanilla.
Shop with confidence!