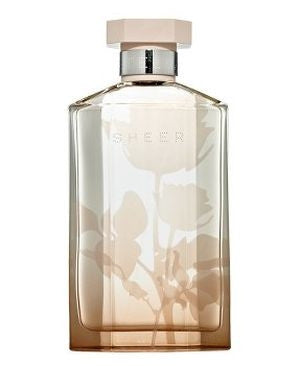 Stella Sheer 2009 for Women by Stella Mccartney EDT
Stella Sheer is a limited fragrance for 2009, which arrived on the market in March 2009. This summer reinterpretation of the original fragrance, which reflects gentle and fragile rose petals is shaped in a sophisticated and charming perfume.The composition incorporates lemon, green apple, rose and amber.
Shop with confidence!