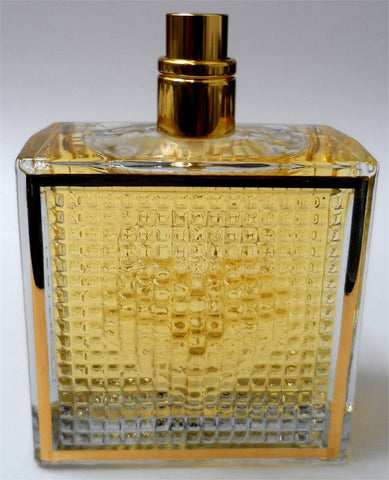 Queen Of Hearts for Women by Queen Latifah EDP
Top notes of the Queen of Hearts perfectly balance warmth and strength with its aromas of bergamot, dewy greens, spicy cinnamon and sensual purple plum. Romantic, elegant and intriguing notes of the heart represent the woman's inner beauty with Egyptian jasmine, red fruits and a bouquet of white flowers. Sensuality that lingers on skin comes in the form of warm amber aroma, musk, patchouli, vanilla, olibanum and smoky incense.
Shop with confidence!