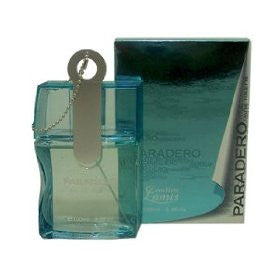 Paradero Cologne by Creation Lamis France for Men 3.4
SORRY,! Creation Lamis Paradero for Men 3.3 oz. Eau de Toilette Spray Paradero was created by Creation Lamis. Masculine and resolute: with notes of florals, spices and musk. Great to use everyday! PARADERO COLOGNE is an excelent gift idea for men.
Shop with confidence!