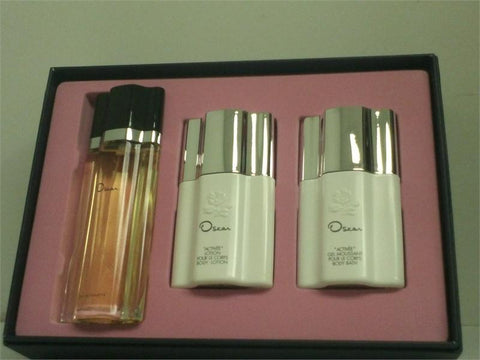 Oscar de La Renta 3.3 Oz/4.0 Oz/4.0 Oz for Women
With an abundant floral bouquet and soft, woody accents, OSCAR by Oscar de la Renta Eau de Toilette was inspired by the lush gardens of Santo Domingo, filled with the intoxicating scent of ylang-ylang blossom. Unmistakably feminine and joyously fragrant.
Shop with confidence!