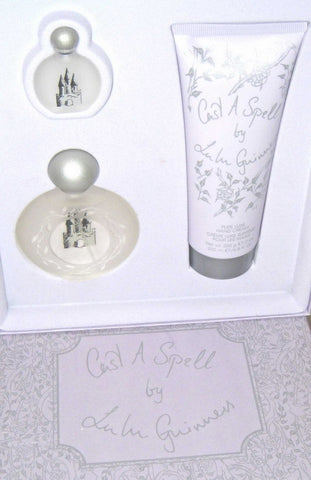 Lulu Guinness for Women
Cast A Spell is a name representing enchanted fairytales such as Cinderella and Sleeping Beauty. This perfume for women is intoxicating. The fragrance has intriguing notes of Dark berries, Frosted berry pulp, Mulberry, Red currant, Iced lavender, Lilac petals, Davana blossoms, Black velvet fig, Amber, Bourbon, and White patchouli.
Shop with confidence!