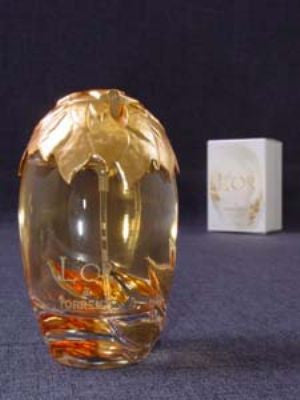 L'Or de Torrente for Women by Torrente EDP
L'Or is a spontaneous, daring blend of blackcurrant leaves, tangerine, and exotic fruits melded with accents of angelica and magnolia. The scent then drifts into a surprising m?ange of rose and coffee essences, softened with rich, radiant cedarwood and vanilla orchid. Notes: Baies Roses, Tangerine, Lychee, Kiwi, Blackcurrant Leaves, Magnolia Leaves, Angelica, Coffee Essence, Rose Essence, Iris on Cedarwood, Vanilla Orchid, White Amber, Precious Woods. Style: Entrancing. Charming. Radiant.
Shop with confidence!