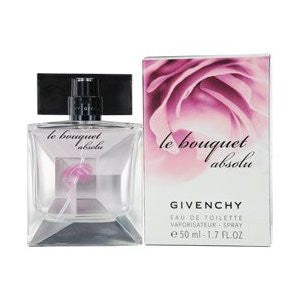 Le Bouquet Absolu for Women by Givenchy EDP
Le Bouquet Absolu represents a fragrant journey through a glamorous, attractive and enchanting floral garden. The perfume is sophisticated, elegant and very romantic, made of refined floral and fruity combination with a softy musky trail. It opens with fresh and juicy aromas of bergamot, neroli and wild berries. The heart is delicate and soft with jasmine, vanilla orchid and rose, based on mysterious and sensual notes of musk, ambergris and juniper.
Shop with confidence!