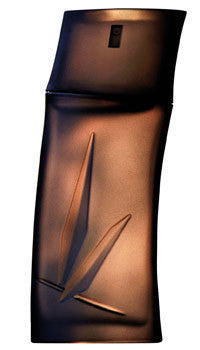 Kenzo Homme Boisee by Kenzo EDT for Men
Composition of Kenzo Homme Eau de Toilette Boisee is built around herbal notes of basil and mint, spicy elements of black pepper, aromatic nuances of rosemary and clear and stable woody accords of Haiti vetiver and Atlas cedar. This union of herbs, spices and wood clearly suggests connection of firm ground, life, energy and development wrapped with fresh, aromatic herbal nuances.
Shop with confidence!