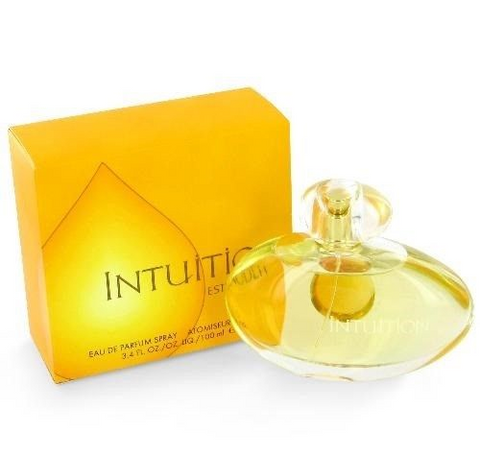 Intuition for Women by Estee Lauder EDP
A luminous, sensuous fragrance, Intuition reflects the guiding inner voice that is inherent to every woman. The amber drop captured in the bottle represents the precious heart of the fragrance...rich, golden Amber. From a sparkling beginning, Intuition unfolds on your skin with warmth, femininity and sensuality.
Shop with confidence!