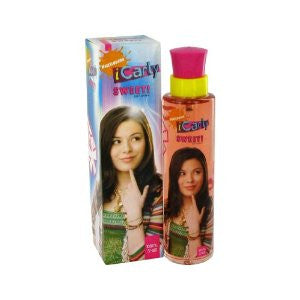 I Carly Sweet by Marmol & Sonfor Girls
From The Popular Series On NickelodFruity Floral eon Channel, Carly Smith Aka Miranda Cosgrove Is The New Pop Actress, Idol Amongst Teen Girls. Known For Her Singing And Acting, She Now Lends Her Name To A Scent That Is Perfect For Teen Girls. The Eau De Toilette Spray fragrance is original and 100% authentic.
Shop with confidence!