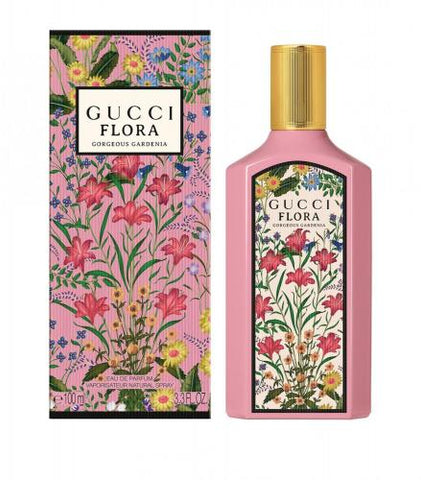 Gucci Flora Gorgeous Gardenia for Women EDP
Plush gardenia petals are enhanced by the creamy warmth of frangipani flower, underlaid by the delectable aroma of patchouli and brown sugar. Gorgeous Gardenia is a paean to the lightness of the shrub's first blossom and the addictive richness of it in full bloom.
Shop with confidence!