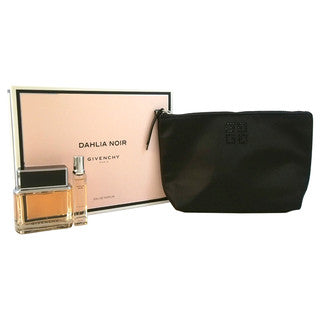 Dahlia Noir by Givenchy EDP 2.5Oz / Edp .41Oz / Pouch
DAHLIA NOIR top notes of mandarin, pink pepper and mimosa lead to the extensive and intensive core of rose, iris and patchouli. The base wraps up the composition in a mysterious veil, made with notes of sandalwood, vanilla and tonka bean.
Shop with confidence!