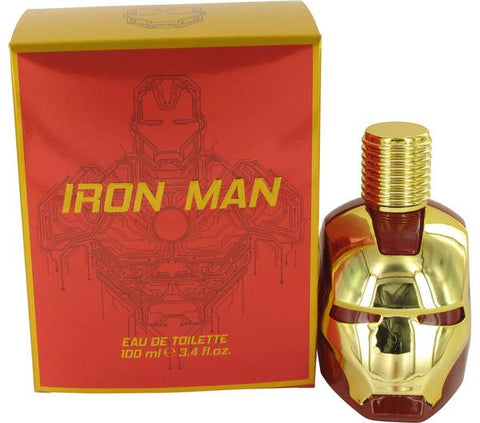 Iron Man Marvel For Kids EDT
Juicy bergamot and apple start the exciting fragrance, providing an energizing kick. Geranium lends a softer middle with its gentle floral note. Clove and tarragon let the flower linger on a bed of exotic spice. Fresh grass, olive tree wood, sandalwood, and cedar mellow the earlier ingredients for a smooth, earthy finish.
Shop with confidence!
---
We Also Recommend